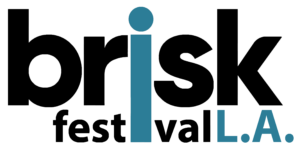 Brisk LA 2023 - August 5 to September 3rd - Morgan-Wixson Theatre
Los Angeles is the entertainment capital of the world and it's a great opportunity to enjoy live performances brought by local artists. 
The III Edition of  LA Brisk Festival was held in Santa Monica, California, at the Morgan-Wixson Theater from August 5th to September 3rd, 2023. The Official Selection included 52 original short plays; 31 original short plays in English and 21 in Spanish from our open submission process to become a part of our official selection.
Congratulations to all the plays that took part in the 2023 LA Brisk Festival, as well as the 240 talented artists who showcased their skills this year. Below, you'll find the list of award-winning finalists from the III Edition of the Brisk Festival LA FINALS, which occurred at the Morgan-Wixson Theatre from September 1st to 3rd, 2023.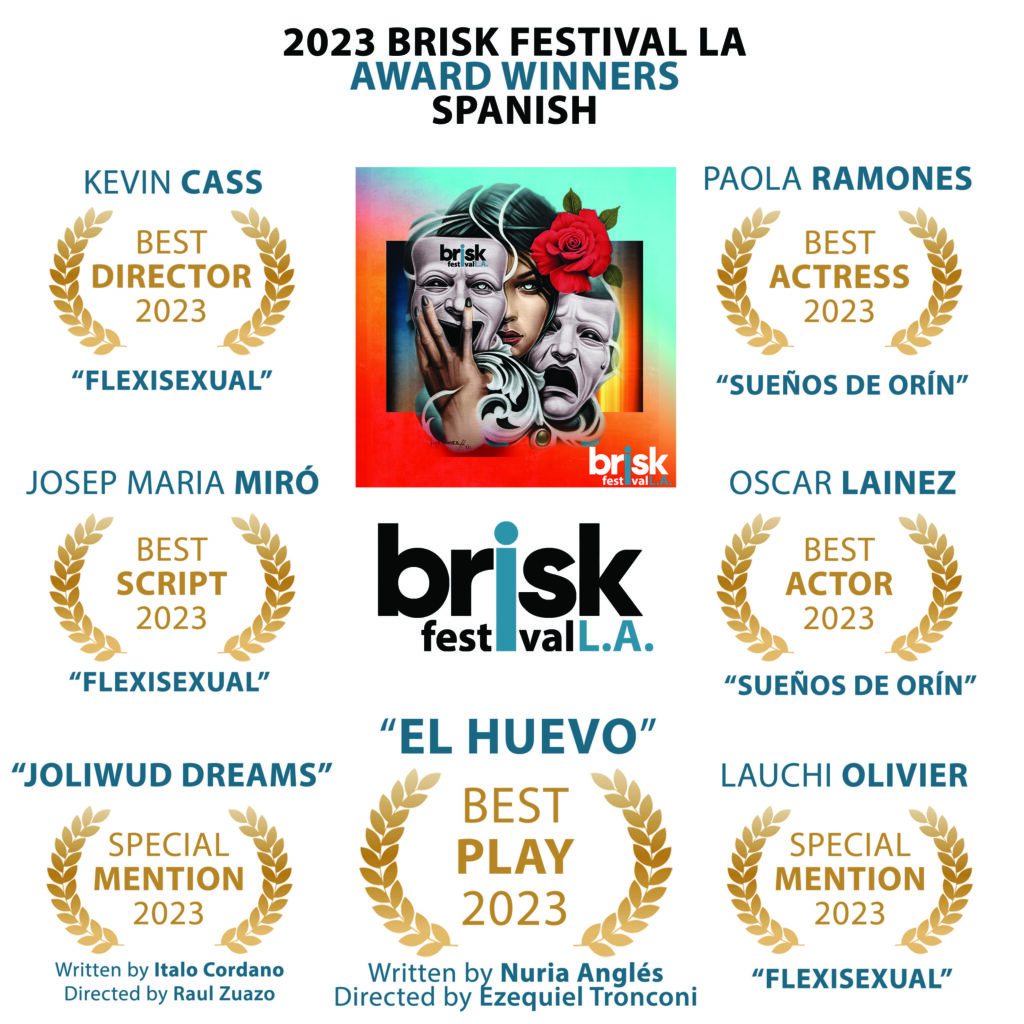 THE SPARK OF MY EYES (OC)
BLUE OR GREEN
MASTERING REJECTION
MY LITTLE AI
JOY RIDE
SANTA DOESN´T LIVE HERE ANYMORE
THE BUS TO BUENOS AIRES
IGNIS
DAD, DOG
TRUTH BOMB
WHEN HARRIET MET SULLY
PUNCH
JOLIWUD
SUEÑOS DE ORÍN
EL CODIGO QR
REPARANDING LA LONELINESS!
EL HUEVO
NECESITO QUE ME QUIERAS
EL CIRCO DE LOS PRODIGIOS
DE ARENA Y AGUA
FLEXISEXUAL
PARTIDA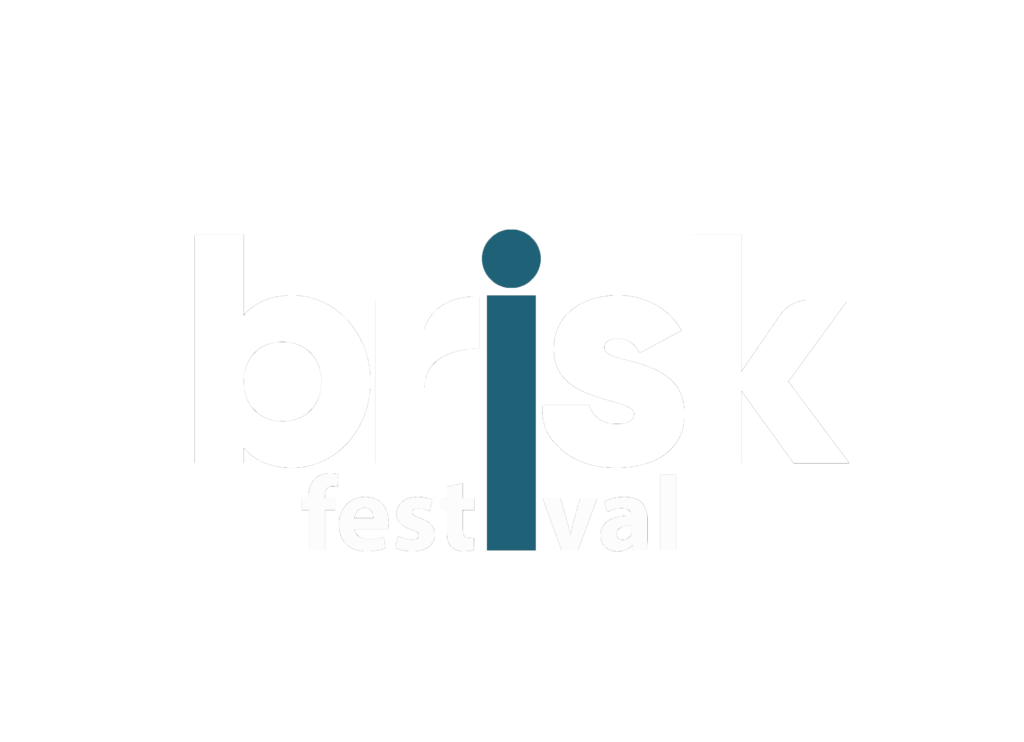 Add Your Heading Text Here