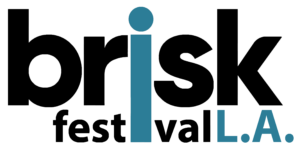 Los Angeles is the entertainment capital of the world and it's a great opportunity to enjoy live performances brought by the local artists. 
The III Edition of the Festival this year will be held in 2023, from August 4th until September 3rd, 2023 at Santa Monica's Morgan-Wixson Theatre.
Submissions could be in English or Spanish and must be submitted through our Submissions page. The selected projects will be announced 2 months before the start of the festival.
Any script submissions sent for the previous editions are already in our system and will be considered for 2023's edition, among any new submissions. So, there's no need to resubmit them, unless there has been a change in the original material.
Click the Submission button to send your proposal. We'd love to have you with us in this third edition.