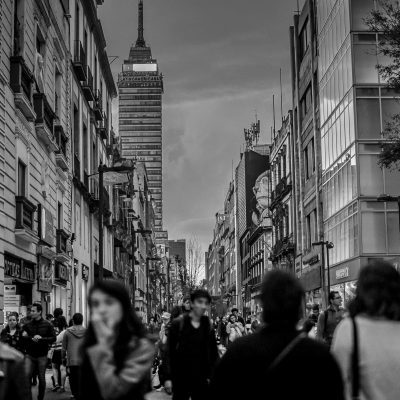 MEXICO CITY -2023-2024 (TBA)
Mexico City, is the most populous metropolitan area in the Western Hemisphere and it is the country's economic and cultural hub with a wide variety of theater companies some of them specialized in short plays. 
BARCELONA – 2023-2024 (TBA)
Barcelona is one of the European cities that offers a wider diversity of cultural experience. With a long history on theater, the city is full of amazing artists that love live performances.